Welcome to localpics
I'm an amateur photographer living in San Francisco. Here you'll find photos from all over San Francisco and from other places that I've visited in California, the U.S., and the world.
EXPLORE PLACES
Blog
Check out the blog to see the latest updates to this site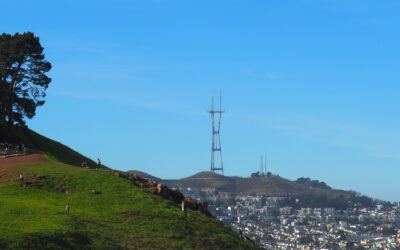 I've been working on the early version of this localpics photo blog over the holiday break and I think it's time to let a few people know about it. So far I only have pages up for four locations - San Francisco, Alaska, Catalina Island, and Nashville. In the next...
 Recent Places
My only travel in 2020 has been in the state of California and I've also spent a lot of time exploring San Francisco. Over the past 5 years or so I've been to Los Angeles, Catalina Island (CA), Santa Barbara (CA), Monterey (CA), Chicago, Nashville, Vancouver, Alaska and Sweden